Board Members

Chairperson
Roisin is a News Editor with RTÉ in Dublin. She is passionate about getting more strong intelligent female voices on the air. She believes the airwaves often inform the national debate and become the first stage in forming public policy. She was instrumental in setting up Women On Air's new media training programme which has facilitated an increasing number of significant female voices on the national and local airwaves.

WOA Spokesperson & Training Coordinator
Noelle is an experienced radio producer, broadcaster and businesswoman. In RTÉ radio, she produced a wide range of shows from election results programmes to the Pat Kenny Show. She has considerable on air experience as a reporter and as the presenter of current affairs and travel programmes. With a Masters degree in Women's history, she has a lifelong commitment to women's issues and the promotion of women in journalism and politics.

Company Secretary
Ann-Marie is a solicitor in the technology & innovation group in Arthur Cox. Prior to this, Ann-Marie worked in BBC Worldwide in London for three years as a member of its legal brand protection team. Ann-Marie has an interest in media and law and is delighted to be involved with Women on Air.

Jeri is a Regional Director of Marketing & Communications, EMEA at one of the world's major tech companies. She previously worked in digital content for a global social media marketing agency, and in marketing at a leading Dublin radio station. Jeri studied Journalism & Media and also works as an illustrator in her spare time.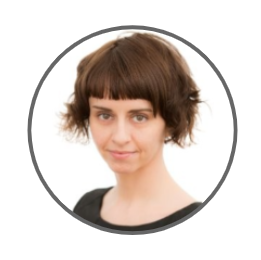 Sinéad is a Director at Q4 Public Relations, specialising in public affairs and corporate communications. Prior to joining Q4PR in 2015, she headed up communications at the Institute of Technology in Sligo, and before that she spent four years in Leinster House working in the Fianna Fáil press office, when the party was last in Government. A trained journalist, her career began in the Galway Advertiser newspaper.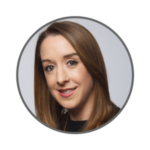 Michelle has over 12 years' experience in media and communications and is currently a Senior Communications Consultant. Michelle is a former television producer and has worked across a range programmes for Virgin Media Television and more recently for RTE. Michelle has a Masters in Journalism and a Diploma in PR and Marketing from the European Institute of Communications.
Founding / past board members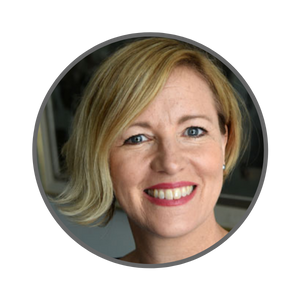 Founder
Margaret is a journalist and entrepreneur and founded Women on Air in 2010.

Helen works in the Simon Communities of Ireland within the national communications and campaigns team. She is a former journalist and radio producer, who began her career as a researcher in Newstalk 106-108. She left for the launch of 4FM where she was senior producer of the station's flagship show, 'Tom McGurk on 4' before becoming morning news editor. Helen has been involved in Women on Air since its beginning when she saw a clear need to encourage more women to bring their expertise to the airwaves.

Niamh has been working within the field of housing, homelessness and drug policy for almost 20 years and is the Head of Policy and Communications and spokesperson for a large NGO. As a social justice advocate and communications professional she is passionate about human rights, equality, diversity and inclusion.

Clodagh is a senior marketing leader with board-level experience in advertising agencies and managing director experience in her own contemporary & fine- art consultancy business. She is formerly a member of the board of the Institute of Advertising Practitioners and The ASAI – her other pro-bono work includes PRO for Cuala GAA Academy, Child Protection Officer at The Dublin Community Games and committee member of Sharing Point.